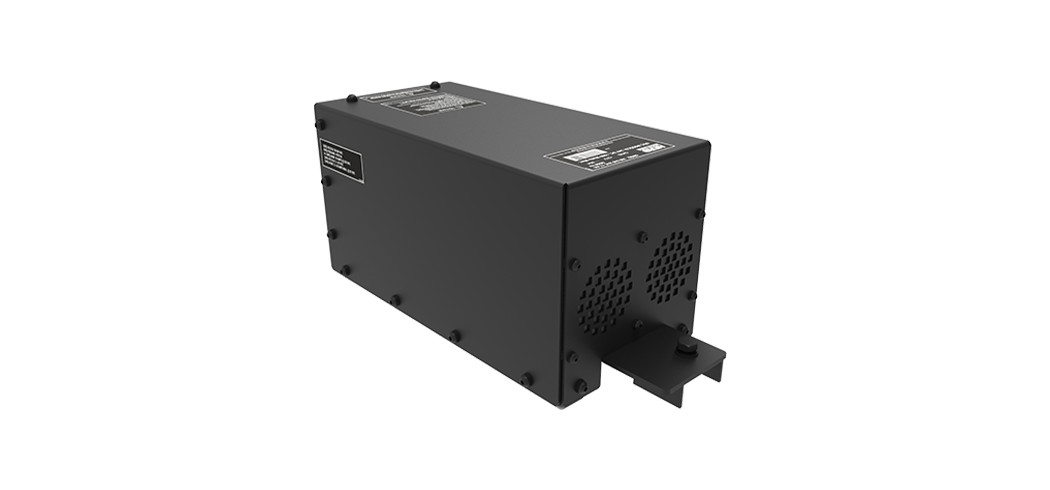 Nero lndustry design 3 Phase AC/DC Converter with effective battery charging property can be used in wide range area from military platforms to also civilian use. The converter has smart charging property provide optimum power to electrical equipments. Effective battery usage and power consumption are realized with the Nero AC/DC Converters.
AC/DC Converter monitors battery voltage level and drawn current value are monitored continuously and it provides continuous voltage and current that components need. Nero AC-DC Converters manages battery automatically when vehicle ignition switch is off or if connected to mains, network switch is in off position. it also senses the ambient temperature and converter adjusts the charging current automatically and it improves battery life. Convertor unit case is made from corrosion resistive, chromate coated aluminum material.
Smart circuit provides three phase charge 6 bulk, absorption, float.
It can monitor battery system between 40-200 Amper value range with wide range of models.
Multiple isolated outputs, show Amper meter total output current.
The sensor for optional use, adjusts output voltage based on battery heat.
Current classification prevents overloa ding.
Charge status is displayed on control unit.
It is conformant to EMI-EMC.
It has 2-years guarantee.
Automaticaly stops when engine is started.
Military type connection wires for optional
It has dimout mode feature.
It has passed MIL STD 81 OG, MIL STD 127E, MIL STD 461 G Tests.
It can be remote controlled thanks to CANBUS.
R28100 Analog and CANBUS Output
Discover our most popular ac/dc converter
Join

more

than

100

satisfied

clients
Speak to us about your project